Once you are logged in to Visualead in order to create your QR codes, one of the first pages that you encounter is your personal dashboard. Our platform provides a navigable way to generate QR codes.
The dashboard


The Visualead dashboard is your "personal control room" where you can create, edit and download your QR codes. We have made it easier for you to get around this dashboard, and you can guide yourself by reading through more of our articles here on this knowledge base.
So now that you're aware that you have a dashboard in which your Visual QR Codes are stored, it's important to make sure that you know how to use it and to take advantage of all of the features that you're entitled to with your subscription.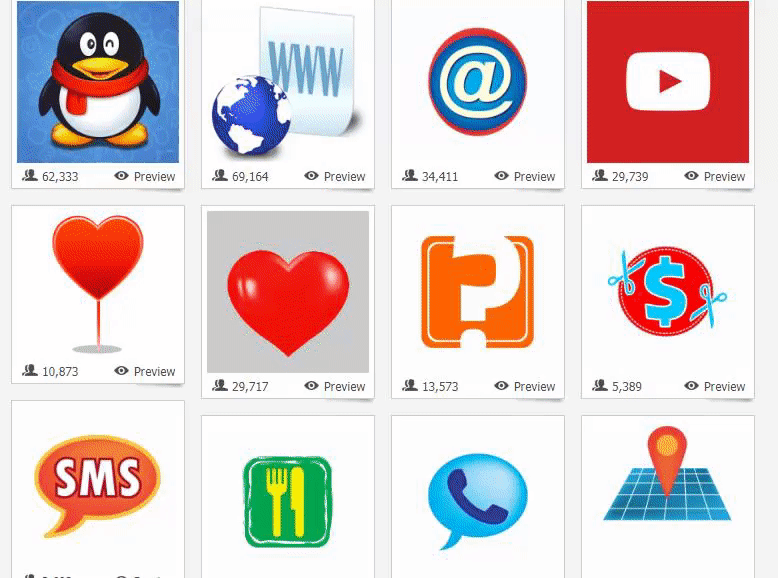 There are so many things that you can do in the dashboard in a very organized manner. Much of this is discussed in the article "What can I do with my personal dashboard?" But right now, here is a rundown of what you can find in the Visualead dashboard:
Create New QR Code

Edit Your QR Code

QR Code Analytics

Download Your QR Code

Print Your QR Code

Add information to each QR Code